Government Resources
Coronavirus Aid, Relief and Economic Security (CARES) Act
Learn more about the economic aid package and how it affects the construction industry.
CARES Act FAQs
CARES Act FAQs (Spanish)
Watch the video to learn more about how the CARES Act can help your business during the COVID-19 outbreak.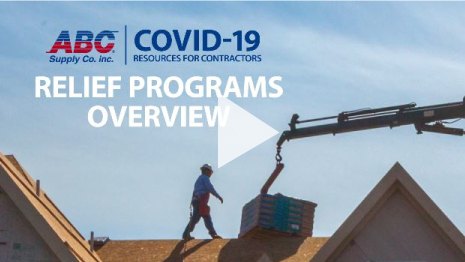 Watch the video to learn about how the Paycheck Protection Program can help keep your workforce employed during COVID-19.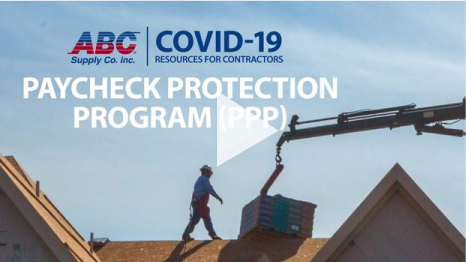 Applications should be made directly to SBA-approved lenders, not the SBA. Click here for more information.
Application for the Paycheck Protection Program
If you would like to retain Leo Law Firm to consult with your business related to these programs, you can contact Holly Lutz at hlutz@leo-law.com or call 256-539-6000. Other helpful resources can be found on the websites for the SBA sba.gov, Department of Labor dol.gov and IRS irs.gov
Watch the video and learn about how the Economic Injury Disaster Loan can provide relief for businesses that are experiencing a temporary loss of revenue during COVID-19.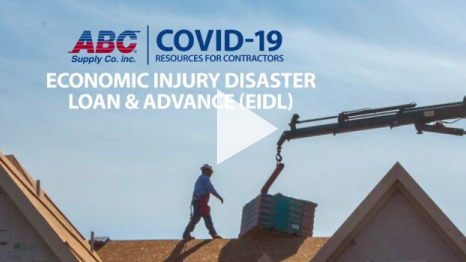 Government legislation: Read the CARES Act Bill
Small Business Loans
The U.S. Small Business Administration offers guidance and loan resources.
Families First Coronavirus Response Act
Learn about the act that requires employers to provide their employees with paid sick leave or expanded family and medical leave for specified reasons related to COVID-19.
OSHA Guidance
Resources and information for protecting employees from occupational exposure to COVID-19.
Health Organization Resources
Stay up to date with COVID-19 health updates and guidance for yourself and your workplace.