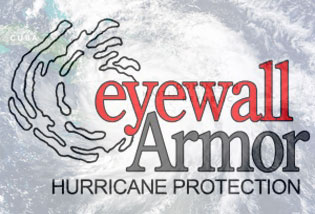 Eyewall Armor Hurricane Protection
Protect your investments with Town & Country's Eyewall Armor hurricane protection products!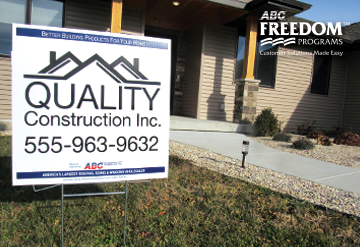 ABC Supply's Freedom Programs
ABC Supply's Freedom Programs are a group of value-added products and services designed to free up contractors' time and resources.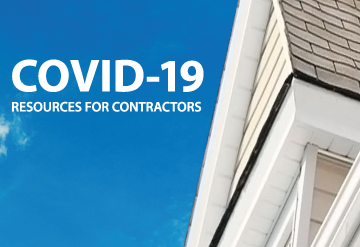 COVID-19 Resources for Contractors
We know you have questions about the ever-changing COVID-19 landscape and how it affects your business, and we want you to know that we're here for you.